Occupational Health in the Workplace: Seasonal Safety Considerations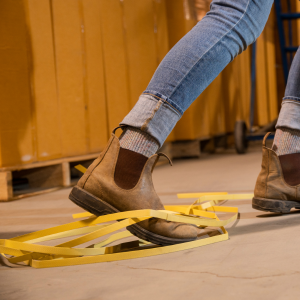 Many safety strategies for workers stay consistent throughout the year, but some vary depending on the season. Memorial Health's occupational health team helps workers and companies determine how they can best work together to keep safety a priority in the work environment.
Consider these workplace safety tips from Memorial Occupational Health, located in Decatur:
Review protocols for inclement weather and confirm "safe" areas are still optimal.
Secure outdoor items to make sure they cannot blow away in windy conditions.
Ensure windshield wipers are in good working condition for personal and workplace vehicles.
Make sure parking spaces, walkways, handicap areas and directional signage are easily visible in all weather conditions.
Put down anti-slip mats where appropriate.
Wear slip-resistant shoes whenever possible, and make sure shoes are as dry as possible when climbing ladders.
Workers should have access to handrails for going up and down stairs, especially if shoes or the environment are wet.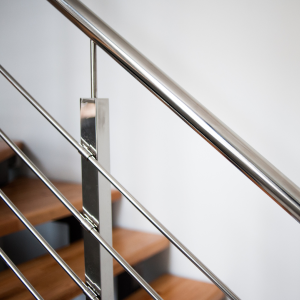 The highly skilled team at Memorial Occupational Health Clinic focuses on prevention and injury care to help employers maintain a healthy workforce. Learn more about their clinic and job-site services, which include: audiograms, drug testing, fingerprinting and background checks, vaccinations and respirator fit-testing.
Call 217-876-4900 to schedule an appointment or email questions to ohwfrontdesk@mhsil.com.