Veterans Crisis Line Part of 988 National Mental Health Support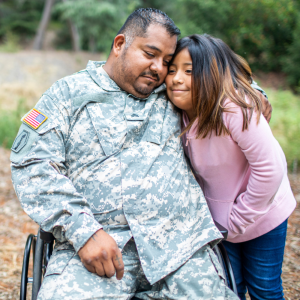 A three-digit dialing code number – 988 – strengthens and expands the reach of the National Suicide Prevention Lifeline. But it also includes a lifeline for veterans, answered by mental health professionals who are themselves veterans.
"Dialing 988 and pressing 1 offers 24/7 private and confidential crisis support for veterans and their loved ones, and a veteran doesn't need to be enrolled in VA benefits or a healthcare plan to access the service," said Emily Legner, LCPC, and a regional director with Memorial Behavioral Health. "The Veterans Crisis Line serves veterans, service members, National Guard and Reserve members, and those who support them. Responders are trained in crisis intervention and military culture."
The 988 number went live in 2022 and has been compared to a "911 for mental health" and is available throughout the United States.
Dialing 988 now connects people experiencing mental health-related distress with compassionate, accessible care and support that includes a trained crisis counselor. People can also dial 988 if they are concerned about a loved one who may need crisis support.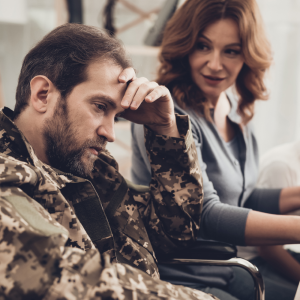 Memorial Behavioral Health professionals support this line and also offer additional resources including Mobile Crisis Teams, stabilization services and a crisis call center.
When a person calls 988, the following happens:
Veterans seeking support should immediately press 1 after dialing 988 to connect with a Veterans Crisis Line responder.
For others, a greeting message plays while call is routed to local Lifeline network crisis center (based on the caller's area code).
A trained crisis counselor answers the phone, listens to the caller, determines how their problem is affecting them, provides support and shares resources if needed.
If local crisis center is unable to take the call, the caller will be automatically routed to a statewide backup crisis center.
The Lifeline provides live crisis center phone services in English and Spanish and uses Language Line Solutions to provide translation services in more than 250 additional languages for people who call 988.
Need Non-Emergency Assistance?
Call Memorial Behavioral Health at 217-525-1064, Monday through Friday, 8:30 a.m. to 4:30 p.m. to connect with services.