Hedge Your Bets during Problem Gambling Awareness Month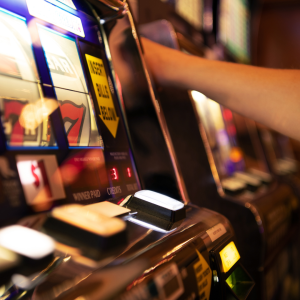 Gambling entertains many with the excitement and anticipation of a potential big win. Illinois residents have more gambling opportunities than ever before with more than 36,000 video gaming terminals today and more planned.
"A downside is that too many people don't understand gambling, betting and gaming," said Elizabeth Suhrbier, a clinician with Memorial Behavioral Health. "For some, it is not just a pastime – it can become a serious problem. Problem gambling is a disorder that can affect anyone, regardless of age, race or gender. It is a mental health issue when individuals continue to gamble despite experiencing negative consequences in their daily lives."
According to the Illinois Helpline, people with problem gambling estimated they spent a median of $16,750 on gambling in an average year.
People with problem gambling might:
Increase the amount spent on gambling to keep it exciting
Feel irritated or restless when they try to cut back
Experience troubled relationships at work or school due to gambling
Hide their gambling by lying to others
Have to borrow money as a result of gambling losses
Be unable to quit or reduce gambling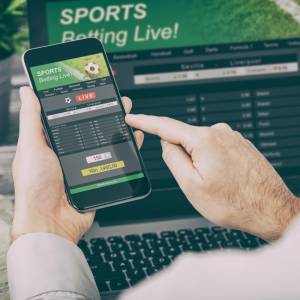 If you or someone you know struggles with problem gambling, it's important to seek help. Call the Illinois Helpline at 800-GAMBLER or text "GAMB" to 833234. There are resources available, including self-help groups, counseling and treatment programs.
"By addressing the problem early on, individuals can avoid the dangers of problem gambling and begin their journey to recovery," added Suhrbier.
Need to talk? 
Memorial Behavioral Health provides telehealth and phone appointments with their patients. In addition, MBH has established a free and confidential emotional support hotline, available at 217-588-5509 Monday through Friday from 8 a.m. to 8 p.m., to provide support to individuals who are experiencing anxiety or stress, even if they are not MBH patients.