Beard Grooming Tips after No-Shave November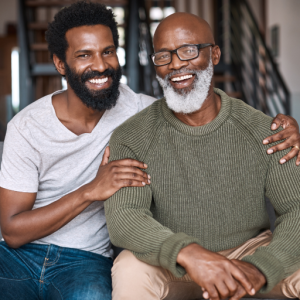 Keeping that beard after No-Shave November? No-Shave November originated as a fun way to raise awareness about men's health issues, support cancer awareness and raise funds to support cancer prevention, research and education. If you are one of the many guys who skipped the shave this November, you're likely sporting a new beard or extra length on that existing beard.
Believe it or not, beard health and skin health are tied closely together, and habits like sleeping enough, taking vitamin supplements and eating a balanced diet all contribute to the health of a beard.
It's also important to wash your beard and skin each day. Check out the many beard-specific cleansers and shampoos on the market. Be sure to choose one that matches your skin type.
Dry skin: fragrance-free hydrating cleanser
Normal skin: noncomedogenic cleanser that won't clog pores
Oily skin: a cleanser with salicylic or glycolic acid and one that is noncomedogenic
Dandruff can occur when beards trap bacteria and fungus near the skin. If this happens, choose a cleanser with 1% ketoconazole or speak to your doctor. Don't forget the moisturizer, and be sure to moisturize and comb your beard after cleansing and towel drying.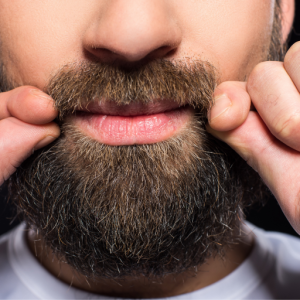 It's not just your beard that should feel healthy. Your overall health is also important to you and the ones who love you. Need a healthcare provider? Visit Memorial Care to view providers in our 16-county area who are accepting new patients.
Related Articles
Dry, Itchy Skin? Tips for Winter Skin Care
No More Waiting Rooms with Telehealth
Antibiotic Use: Three Things to Know