Flu, COVID-19 and RSV Vaccinations: What to Know This Fall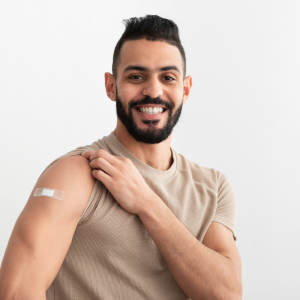 It's a triple threat this fall with flu, COVID-19 and RSV all potential health risks, especially for the very young, old and immune-compromised.
The good news is that flu and COVID-19 vaccinations are updated, and there is a new RSV vaccine now available. The RSV vaccination offers protection against the respiratory virus that sends not just young children to the hospital but also as many as 160,000 adults 65 and older each year.
"We saw a perfect storm early last fall as flu, COVID-19 and RSV cases increased right around the same time," said Lacey Moy, MD, a primary care provider with Memorial Care. "The availability of flu shots, COVID-19 boosters for older adults and this new RSV vaccine should help protect those vulnerable populations from becoming seriously ill."
 Vaccination Details
COVID-19: The Centers for Disease Control and Prevention just came out (Sept. 12) with updated guidelines for people 6 months and older to receive the latest COVID-19 vaccine.
Flu: The Centers for Disease Control and Prevention encourage people to schedule their annual flu shots in September and October for maximum protection. Everyone over the age of 6 months is encouraged to take the flu shot annually. Adults 65 and older should ask for the high-dose version of the flu vaccination.
RSV: Two versions of this brand-new vaccine were approved by the Food and Drug Administration in May and are available this fall for adults 60 and older. While the COVID-19 and flu vaccinations can be given at the same time, it is recommended to space out the RSV vaccination. It has not yet been determined if an annual dose will be necessary.
"We get it – nobody likes to get shots, but the protections outweigh the momentary discomfort of a shot," said Dr. Moy. "If you have any questions or concerns about any vaccination, check with your primary care doctor."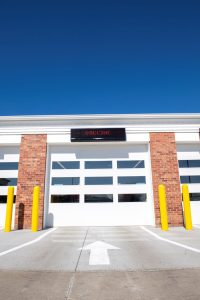 Looking for a healthcare provider? Visit Memorial Care to view providers in our 16-county area who are accepting new patients.
Related Articles
How the Flu Affects People with Diabetes
RSV in Young Children: When to Seek Help