How to Find the Best Counselor for You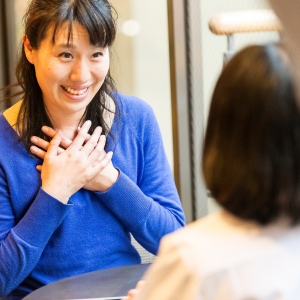 Finding a mental health professional who works well with you can be a challenging process. With one out of five U.S. adults and one out of six school-age students experiencing mental health struggles each year, the pressure is on to connect people with a caring and suitable counselor.
But what does that search process look like?
Kenny Dunn, MA, LCPC, a manager with Memorial Behavioral Health, recommends doing some homework. Many clinics will post bios and specialties for each provider on their website. Before you call to schedule an appointment, review the list of available providers. Consider your preferences regarding gender, age (younger, same age or older) and relevant experience.
"Also, think about whether you want to work with a provider who gives specific directions, homework or interventions with specific goals in mind or a provider who is more process-focused and works on talking through situations or emotions," Dunn said. "One style is more structured, with the counselor leading, while the other gives the patient more flexibility to control direction of the session."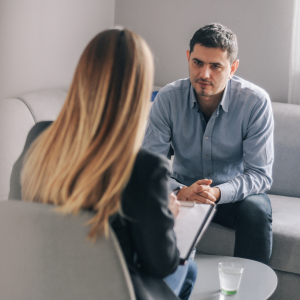 Once you have scheduled an appointment, it is just as important to know whether the provider is the right choice for you. Amber Olson, LCSW, regional director for Memorial Behavioral Health, notes that it can take up to three visits to see if a therapist is a good fit.
"The relationship is a new one, which can create quite a bit of anxiety," she said. "But the relationship between the therapist and the patient is the strongest correlation for positive outcomes."
Need Help?
Memorial Behavioral Health provides outpatient behavioral health services for children, adolescents, young adults and adults. Programs address emotional, social and behavioral needs of individuals and their loved ones who experience difficulties across home, social and community settings.
Call Memorial Behavioral Health at 217-525-1064, Monday through Friday, 8:30 a.m. to 4:30 p.m. to be connected with services.
Related
Create Healthy Boundaries and Reduce Your Stress
988 Dialing Code Offers Immediate Mental Health Services
Worried About a Friend or Yourself? Mental Health Resources for Young People and Adults